GOPAL'S CAMP LEARNING PLAN
Theme: The 12 Mahajanas
Personal attention will be given as the number of children in a class will be limited
Online Session
May 1 to 10, 2023
2 HOURS/ DAY FOR 10 DAYS

• ONLINE SESSION – 2 HOURS/ DAY FOR TEN DAYS

Medium : English
Timings: Refer to the table below
Sibling Fee: Rs. 1400/-
App: Zoom
Mode of payment: Gpay

• For Online Camp, the fee amount should be paid through the payment gateway

Last date for Registration: 25 April 2023
Offline Session
May 15 to 20, 2023
5 HOURS/ DAY FOR 6 DAYS
Medium : English & Tamil

( MATERIAL WILL BE IN ENGLISH, TAMIL EXPLANATION WILL BE GIVEN)

Timings: 10 Am to 3 Pm (Inclusive of Lunch Time)
Venue: ISKCON CBE / RS PURAM
Mode of payment: Gpay

the fee amount should be paid in cash on the first day of the Camp

Last date for Registration: 5 May 2023
After Registration, click the above button to make payment
BATCH TIMINGS FOR ONLINE CAMP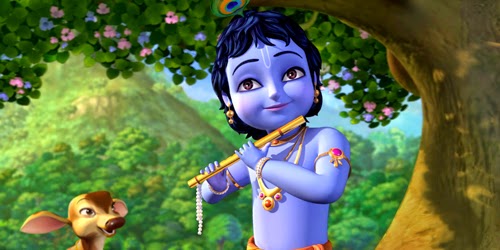 10 AM – 12 PM ( ENG & TAM )
1 PM – 3 PM ( ENG & TAM )
4 PM – 6 PM ( ENG ONLY)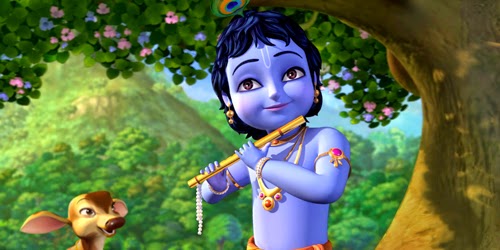 10 AM – 12 PM ( ENG & TAM )
1 PM – 3 PM ( ENG & TAM )
4 PM – 6 PM ( ENG ONLY)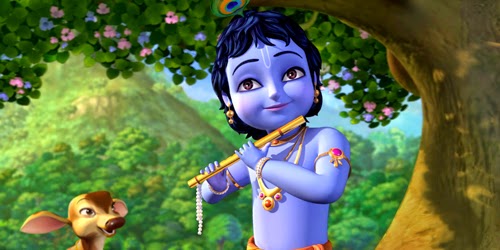 10 AM – 12 PM ( ENG)
2 PM – 4 PM ( ENG & TAM )
What will be taught in the camp?
What will the children get by these classes?
The children can get systematic Training of Devotional aspects that contributes for their Overall Nourishment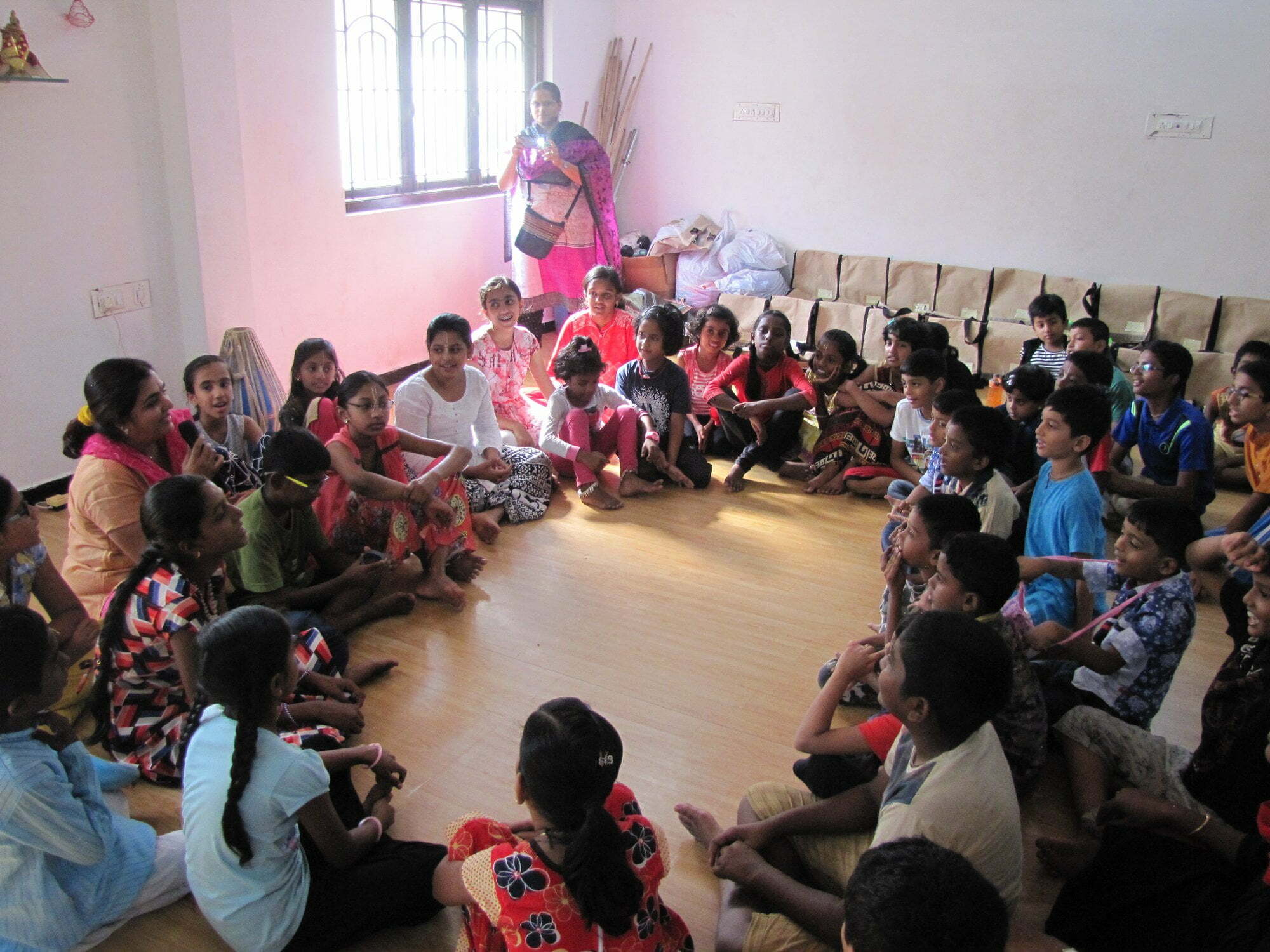 Moral Values
This helps in Personality Building of your Children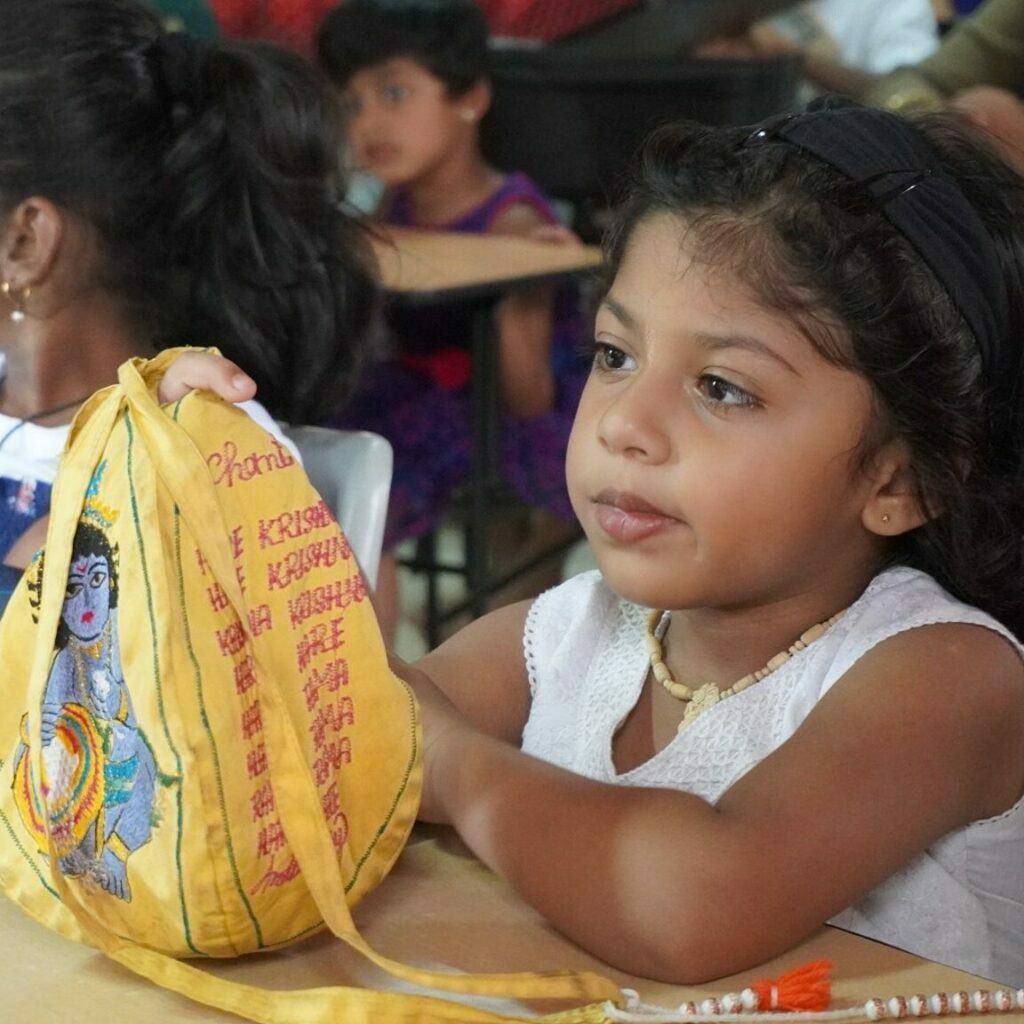 Mantra Meditation
The Spirit within is Awakened and helps them achieve more and stay blissful.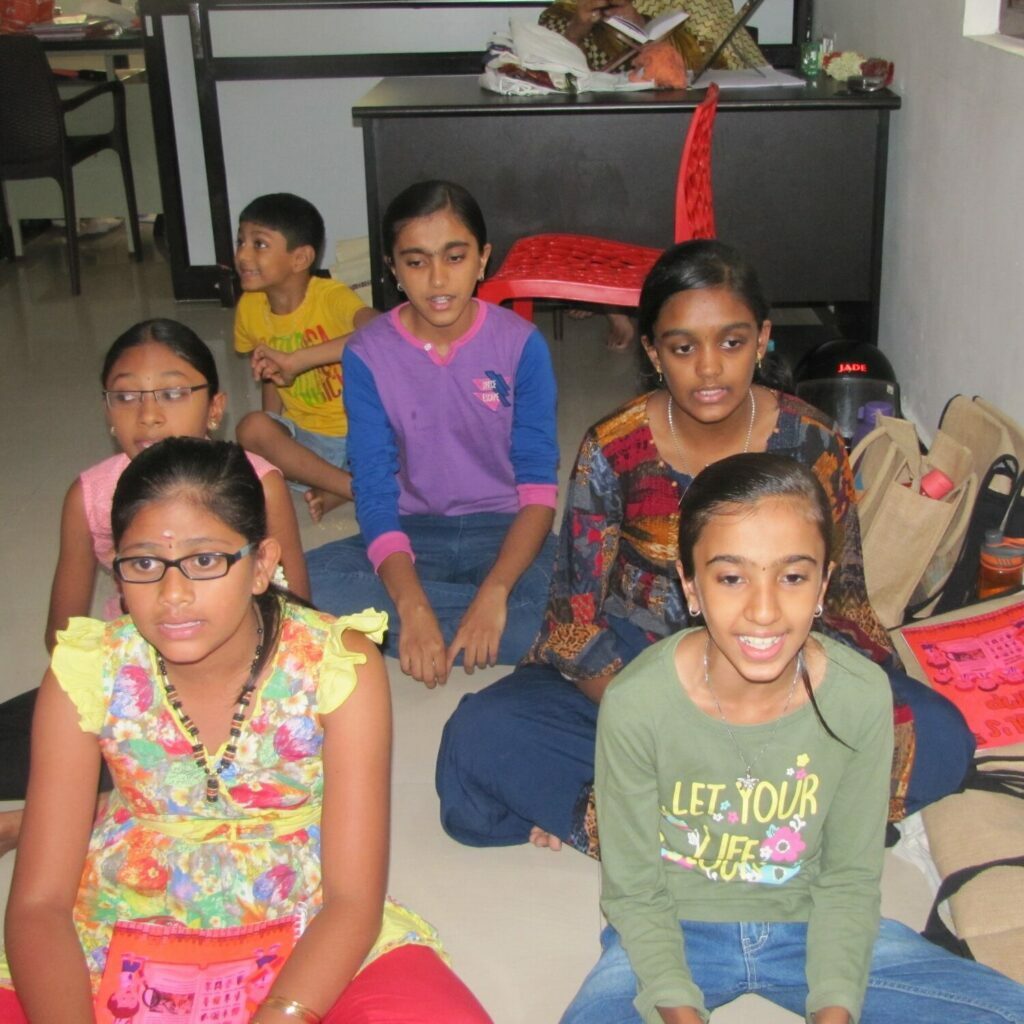 Bhagavad Gita Slokas
They could live a Balanced, Satisfactory and Complete life by helping themselves and helping others. The ultimate Aim of life is achieved.
Frequently asked questions
How are the classes conducted?
Through Zoom Online classes and additional support through audios, videos etc., and offline classes in selective areas
How many classes in the camp?
There will be 10 class of two hour duration in online camp and there will be 6 classes of 5 hours duration (including lunch time) in offline camp.
How will be the children assisted or communicated?
Communication and guidance will be given by teacher through Whatsapp group.
How the children will be allotted classes?
The children will be allotted classes as per their choice of time, Age group etc., ( subjected to availability) for online camp.
How should the payment be done?
The fee amount should be paid using GPay/ Direct Bank Transfer.
What are the other requirements?
A Google form need to be filled with the particulars of the children and submitted at the time of registration and the same to be intimated through message to the contact mobile number mentioned in the website.
For doubts call


+91 93617 92957 / +91 94862 03343